The Comprehensive Supervisory Committee Course (Committee + Board)
Register

Prices available after logging in
The MD|DC Credit Union Association has partnered with Ancin Cooley of Synergy Credit Union Consulting to offer robust and engaging online training that not only instructs, but also gives committee members access to the video content and resources for a full year. Upon completion, participants will be certified for three years. Check out the video below to find out more:

The online training includes five (5) instructional modules:
1. Your Role as a Supervisory Committee Member
2. Understanding Your Audit Universe
3. The month-to-month work expected of the Supervisory Committee
4. The Supervisory Chair Role and it's Responsibilities
5. Deep Dive: Understanding your Audit Reports
Each module contains multiple short and easy-to-comprehend video units; printable key definitions and takeaways; a quiz; and a bonus video containing instructor insight – which is a quick, informal, conversational summary and some parting wisdom from Ancin Cooley.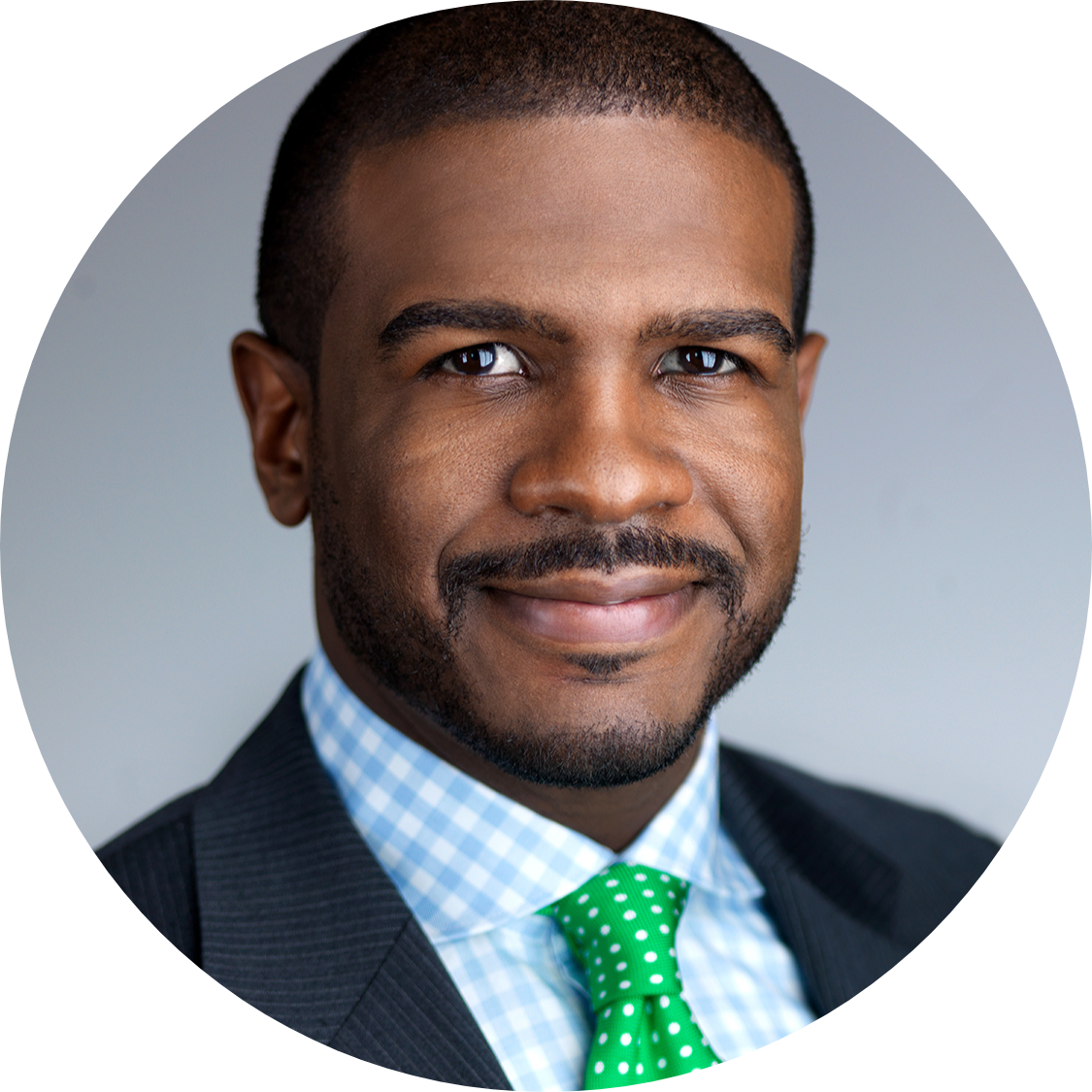 Mr. Ancin Cooley, CIA, CISA, is the Founder and Principal of Synergy Bank Consulting, Inc. Synergy provides a suite of risk management services to financial institutions, which include loan reviews, information technology audits, internal audits, directors' exams, and regulatory compliance reviews. As principal, Ancin manages a growing portfolio of clients with assets ranging from $100 million to over $800 million dollars.
Ancin brings more than 10 years of experience to the industry. He gained deep, first-hand knowledge while serving as an examiner at the Office of the Comptroller of the Currency (OCC). During his tenure at the OCC, he performed safety and soundness examinations at community and mid-size banks that ranged from $100 million to $8 billion dollars in total assets. After leaving the OCC, Ancin worked for a regional accounting firm where he led internal audits, as well as loan and pre-regulatory examiner reviews.
When not advising clients, training for triathlons, or spending time with his young son, Ancin designs and conducts trainings for the banking industry. In addition, he is a well sought-after expert contributor to a host of financial publications. He has most recently been featured in Forbes Magazine and The Independent Banker.
Ancin holds a Master's of Accounting and Financial Management degree from Keller Graduate School and received a Bachelor of Science in Business from Morehouse College.
Key:

Complete

Next

Failed

Available

Locked
Training and Education Speaker Evaluation
5 Questions
Cancellation Policy
Live events
To cancel registration for a live event, the registrant must send an email to Chrystal Hunter, Training and Events, at chunter@mddccua.org. If the cancellation email is received 7 or more days before the live event, a refund or credit will be made minus a 30% cancellation fee. No refunds or credits will be made if the cancellation email is received within 6 days of the live event.
Self-study Courses and Recordings
To cancel registration for a self-study program or recording, a refund or credit will be made if course component has never been viewed or accessed by registrant. No refunds or credits will be made if the course component has been viewed or accessed.
Training Discount
Financial assistance is available for credit unions with less than $150 million in assets through training grants provided by the CU Foundation of MD|DC.
Approved awardees will receive their training grant as a REIMBURSEMENT upon successful completion of the program. Certification verification demonstrating completion of the program is required to receive the grant. Eligible credit unions may receive up to $2,000 annually. Funds are limited.
To apply, please visit: www.cufound.org/training