DEI 101: The Fundamentals of Diversity, Equity & Inclusion
Register

Prices available after logging in
Course Snapshot
Learn the fundamentals of Diversity, Equity & Inclusion through a subscription-based program designed specifically for credit unions.
Why it Matters
Productivity and innovation thrive in workplace cultures where employees feel valued, respected, and included.
What You Will Learn
• What is meant by diversity, equity & inclusion, along with key terms
• How DEI provides a competitive advantage
• Identify and overcome barriers to sustaining an equitable and inclusive workplace
What You Will Gain
Practical strategies/skills for creating a more welcoming and inclusive workplace where everyone feels empowered to contribute.
Recommended for
Employees at all levels of your credit union.
What You Get:
• Learn at your own pace with training that is 100% online
• Suitable for employees at all organizational levels
• Affordable pricing based on your credit union's asset size
• Unlimited access to training modules for your entire credit union
• Reports available to track employee progress
• Earn a certificate of completion
Time to Complete
Approximately 1.5 hours
Key:

Complete

Next

Failed

Available

Locked
Subscription
Annual subscription is based on credit union asset size and is available to your entire team.
Up to $150M: **$1,000 annually
Over $150M - $500M: $2,500 annually
Over $500M: $3,500 annually
CU Foundation Training Discount
Credit unions affiliated with the MD|DC Credit Union Association with assets of up to $150M are eligible for training grants from the Credit Union Foundation of MD|DC. For more information & to apply, please click here.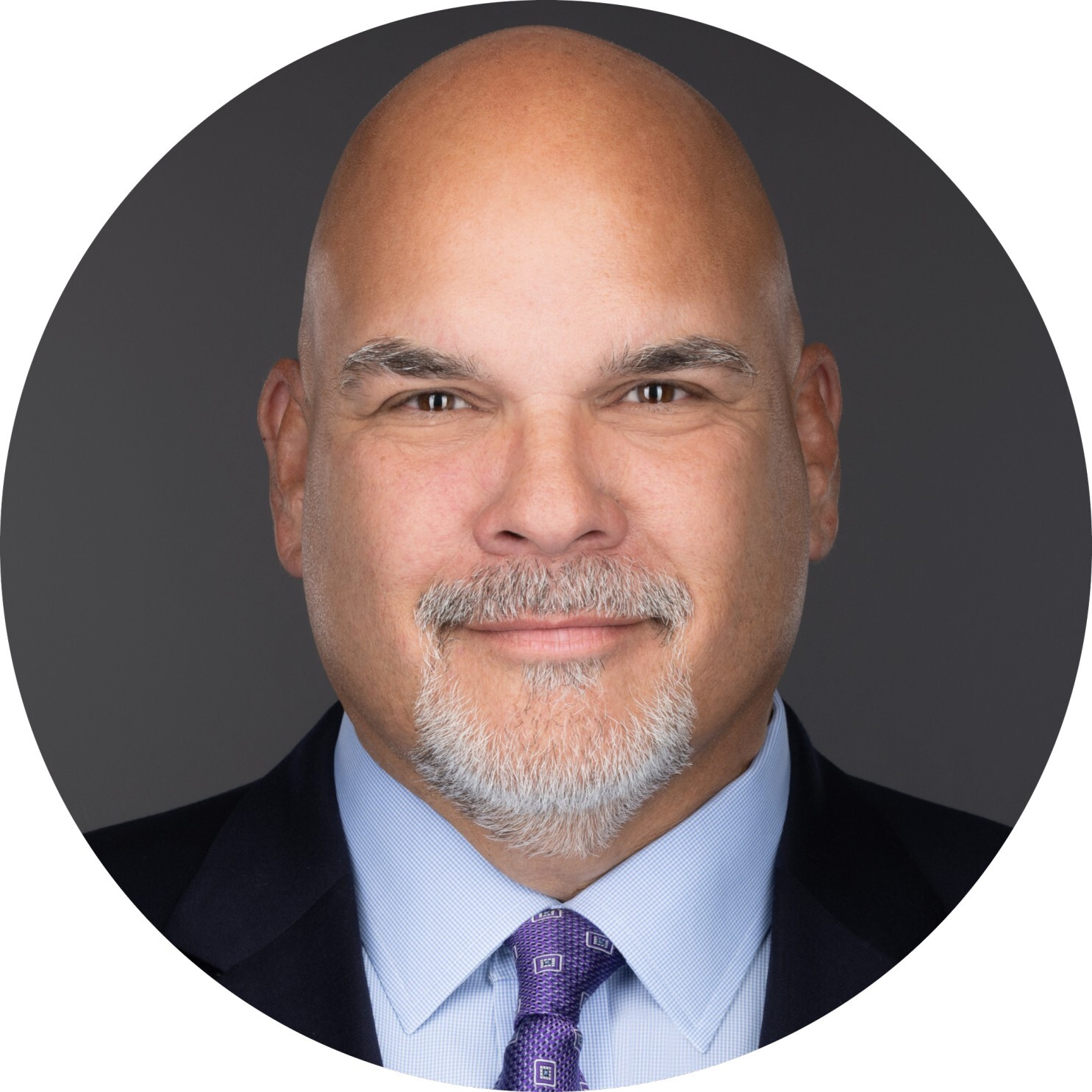 John Bratsakis
President/CEO
MD|DC Credit Union Association
John Bratsakis is the President and Chief Executive Officer of the MD|DC Credit Union Association.
John has a 33-year history in the Credit Union movement and has an extensive background in credit union operations and advocacy. John joined the MD|DC Credit Union Association in 2011 as President and CEO. Prior to joining the Association, he served as Senior Vice President of Baxter Credit Union in Vernon Hills, Illinois.
Prior to joining BCU, he was CEO of Community Trust Credit Union in Gurnee, Illinois and held management positions with United Federal Credit Union in Michigan and Teachers Credit Union in Indiana.
John is currently the Chair of CU4Kids, Credit Union Miracle Day and the Credit Union Cherry Blossom Ten Mile Run. He is also on the American Association of Credit Union Leagues (AACUL) Executive Committee and a Board Member of CU Risk Intelligence, League InfoSight, and Plexcity a back office company for Associations.
$i++ ?>
Renée Sattiewhite
President and CEO
African-American Credit Union Coalition (AACUC)
Renée Sattiewhite is the President and CEO of the African-American Credit Union Coalition (AACUC) and is responsible for the execution of the strategic vision of the Board of Directors. With over 30 years in the world of finance, she started her career as a Teller Trainee for City National Bank in Beverly Hills, California. She quickly moved up the ranks with various positions including Bank Officer.
She has been associated with credit unions for over 25 years and was the first Internship Program Director for the AACUC. Renee's background is in training and marketing, specializing in Customer Service, Effective Communication, Board Development, Team Building and Strategic Planning.
Renée is a former Instructor for Spelman College's Continuing Education Department, a Facilitator for United Way of Greater Atlanta's VIP Board Development Program and a graduate of Oglethorpe University with a B.A. in Communications. She is credited for giving organizations a "new look" in the areas of customer satisfaction, employee relations, and marketing materials.
She is a certified diversity professional, a credit union development educator, motivational speaker, an executive coach, mentoring trainer, and assists organizations with marketing campaigns.
Renee is also a proud Board Member of the World Council of Credit Unions Foundation and a Master Trainer for the United Way of Atlanta's VIP Board Development Program.
$i++ ?>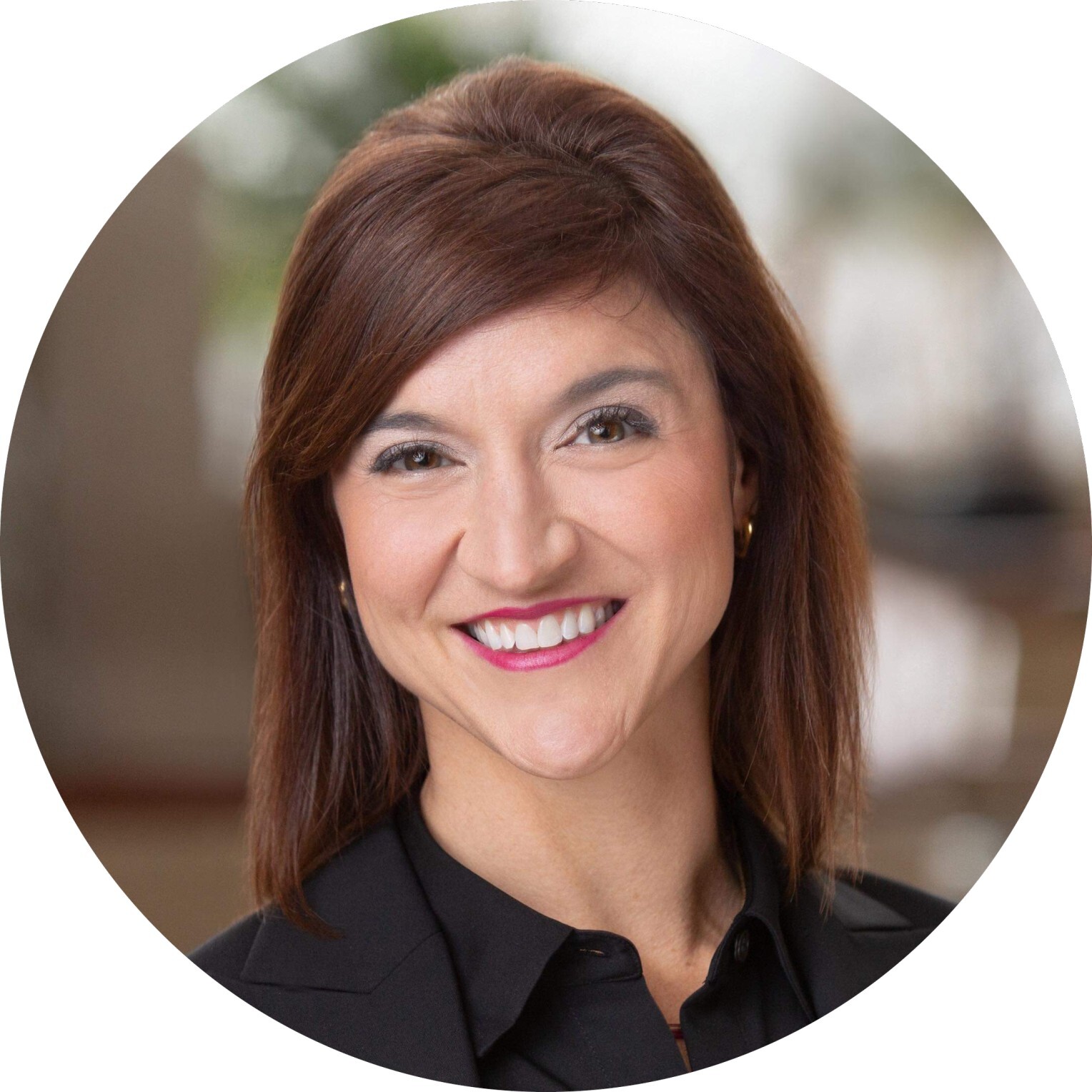 Jill Nowacki
President/CEO
Humanidei
Jill Nowacki started her career with credit unions in 2001. She has taken on leadership roles at credit unions and state and national trade associations, including serving as the President/CEO of the Credit Union League of Connecticut. In 2019, Jill founded Humanidei, a people operations firm that helps credit unions build inclusive cultures that attract, develop, and retain top talent—from the front line through the Board of Directors.
By strategically addressing the value of human capital, credit unions can create environments where people bring their best, authentic selves to work; resulting in diversity in thought, increased innovation, stronger succession planning, and ultimately: Relevant, growing credit unions that expand the economic capacity of the members and communities they serve.
Throughout her career, Jill has worked with credit union leadership across the country to introduce business and human capital strategies that lead to growth. She is a sought-after speaker and thought leader on the topics of leadership, diversity, and strategic planning.
Jill holds a Master's in Public Administration from the University of Montana and a Bachelor's Degree in Communication and Public Relations from Carroll College (Helena, Montana). She is a certified International Credit Union Development Educator, a Certified Association Executive (CAE), and a Certified Diversity Executive (CDE).
$i++ ?>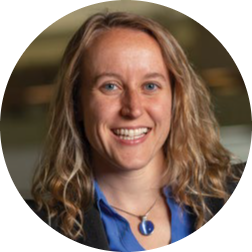 Abigail Churchill
Product Management Consultant
CUNA Mutual Group
Abby Churchill (she/her) is a product management consultant with CUNA Mutual Group and an adjunct professor at the University of Wisconsin Law School. She is also the founding director of Trans Law Help Wisconsin, a pro bono legal project dedicated to providing legal information and resources to transgender and nonbinary individuals across the state of Wisconsin and beyond. Through her work with Trans Law Help Wisconsin, she has been hosting quarterly name and gender marker change clinics around Wisconsin (and now virtually) since 2016. She has provided a wide variety of trainings generally focused on the unique legal issues impacting transgender and nonbinary communities to many different types of audiences, including lawyers, law firm staff, conference attendees, executives, students, healthcare professionals, community members, and more. In her work with CUNA Mutual Group, Abby hosts frequent LGBTQ+ inclusion trainings for internal teams and credit unions alike, and as a member of the LGBTQ+ employee resource group's leadership team, she often consults with various business areas on opportunities for the business to continue to include and engage transgender and nonbinary communities across the country.
Abby is a "double Badger," having graduated from the University of Wisconsin-Madison for both her undergraduate and graduate studies. She received a Bachelor of Arts in Gender and Women's Studies and Sociology in 2009, then served two years with the Americorps VISTA program. After Americorps, Abby worked as a paraprofessional in an elementary school in Colorado, then started her law school career at Golden Gate University in San Francisco. Between her first and second year in law school, she transferred to the University of Wisconsin Law School and graduated with her Juris Doctorate in 2015.
In 2018, Abby was awarded the Legal Innovators Award from the State Bar of Wisconsin and was an ATHENA Young Professional Award nominee. She is a co-author in the State Bar of Wisconsin publication, Changing Times, Changing Law: LGBTQ Issues, has presented for a State Bar seminar and webcast, and has written several articles for Our Lives magazine.
$i++ ?>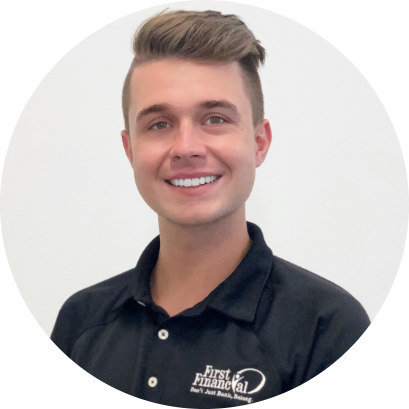 Joseph Atkinson
HR Generalist III
First Financial Federal Credit Union
Joseph (Joey) Atkinson is currently an HR Generalist III at First Financial Federal Credit Union (FFFCU). Joey has worked for FFFCU for 8 + years, with 6 of those years being in the HR department. Joey has obtained an undergraduate degree in Healthcare Management and will be completing his graduate degree in Human Resources Management in December 2022. Through the MD DC Credit Union Association, Joey was able to achieve a certification in Advancing Diversity, Equity and Inclusion in the Workplace Certificate Program presented by Georgetown University's School of Continuing Studies in 2021. Joey helped establish and operates as a Co-Chair of FFFCU's Diversity, Equity, and Inclusion Committee.
$i++ ?>
"This course is not only comprehensive, it's informative, sensitive and educational" - Roderic Flowers, Chief Diversity Officer, SECU

"It went beyond the text books. It was real. It was reflective and thought-provoking. Hopefully everyone who sees this can lean in and learn from the content." - credit union professional
"This is a phenomenal asset. The concept of "covering" really opened my eyes and made me think about how to connect with my colleagues differently so they don't feel the need to cover anything with me." - credit union professional
"Completely exceeded my expectations, and I learned a lot." - credit union professional