Partner Resources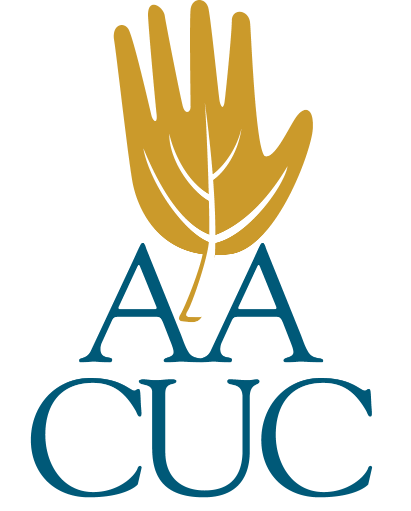 The African-American Credit Union Coalition was created in 1999 to increase diversity within the credit union community through advocacy and professional development. AACUC has become an all-encompassing organization for executives, professionals, volunteers, consultants and regulators within the financial services industry. AACUC is considered a leader in the credit union movement, adopting the 8th Cooperative Principle (Diversity, Equity and Inclusion) and enabling credit unions to become more diverse and inclusive. DEI Resource Page

TruStage's 2022 What Matters Now™ Research Report turns a multicultural and multigenerational lens on data, insights and action steps for helping your members achieve financial well-being. To find out how TruStage cultivates a culture of inclusion visit their DEI Resource page.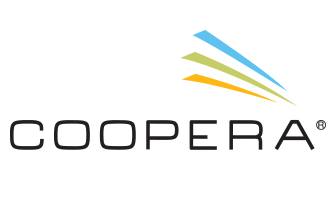 Coopera (ko­-pair­-ah) is a full­-service multicultural analytics and consulting firm with specific focus on credit unions nationwide. Coopera's white papers explore increasing multicultural membership, revenue growth and loan volume.

Humanidei provides comprehensive human capital solutions that help credit unions become workplaces that work for today's workforce.



Inclusiv is dedicated to the financial empowerment of communities of color. For decades now, we have worked to bridge the growing racial wealth gap that reveals deep inequities that remain in our economy and society. Visit Inclusiv's Communities page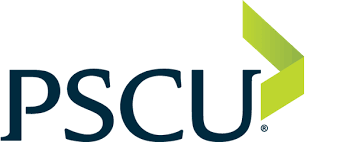 PSCU provides thought leadership within the credit union industry on Diversity, Equity & Inclusion. Find out more by visiting Discovering Possibilities.


The CU DEI Collective believes, diversity, equity, and inclusion are fundamental to a vibrant, relevant and growing Credit Union Movement, and is good business. Founding members of the CU DEI Collective include national credit union system organizations, partners and service providers, committed to advancing DEI and serving as a catalyst for coming together to create positive change in the lives of the members and communities we serve.
| Access Date | Quiz Result | Score | Actions |
| --- | --- | --- | --- |
Welcome
Welcome to LEAD, your online destination for live and on-demand education offerings designed to help sharpen your skills and gain knowledge at every career stage.